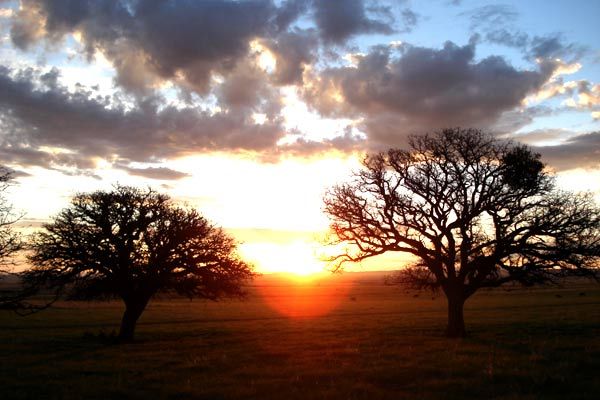 As the year draws to a close I wanted to give you my top 10 list of 2007. Most of these made their way to Seattle, several will appear in 2008, and hopefully the rest are on the way.
Silent Light – Carlos Reygadas

Zidane: A 21st Century Portrait – Douglas Gordon, Philippe Parreno

Killer of Sheep – Charles Burnett

No Country For Old Men- Cohen Brothers

Colossal Youth – Pedro Costa

Persepolis – Vincent Paronnaud, Marjane Satrapi

Zoo – Rob Devor
Chop Shop – Ramin Bahrani
Honor de Cavalleria – Albert Serra
King of The Hill –

Gonzalo López-Gallego
I'd be interested to hear others' opinions from the year.